The last few months have been difficult for everyone, especially if you've been thinking about buying or selling your home. Although it's impossible to predict the future of the market, we do have some good news for you—mortgage rates have hit record lows, and you can still make a move to the Plymouth area!
Your Update on Mortgage Rates
Many buyers have reservations about entering an uncertain market, but there are actually a few benefits to buying a home right now. Here are a few factors you should keep in mind before you press pause on your search.
Rates continue to drop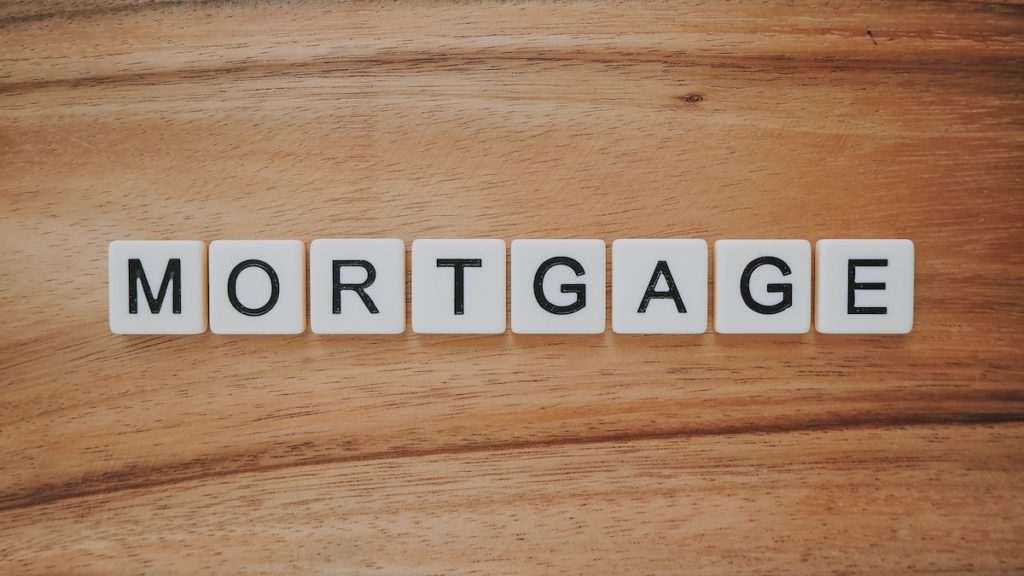 It's no secret that mortgage rates are historically low right now. Last year, we saw rates drop below 4%—and they've been getting lower and lower ever since. However, in an effort to stimulate the economy, the Federal Reserve just dropped rates further than ever before.
As of mid-May, the average rate for a 30-year fixed mortgage is just 3.57%, while a 15-year fixed rate mortgage is an astonishing 3.03%. Adjustable mortgage rates also remain low at around 3.3%.
These low mortgage rates aren't just beneficial to buyers, either. A record number of current homeowners are refinancing their homes to save thousands on their monthly payments. However, this might not be a good option if you've already paid off most of your loan.
It's harder to get a mortgage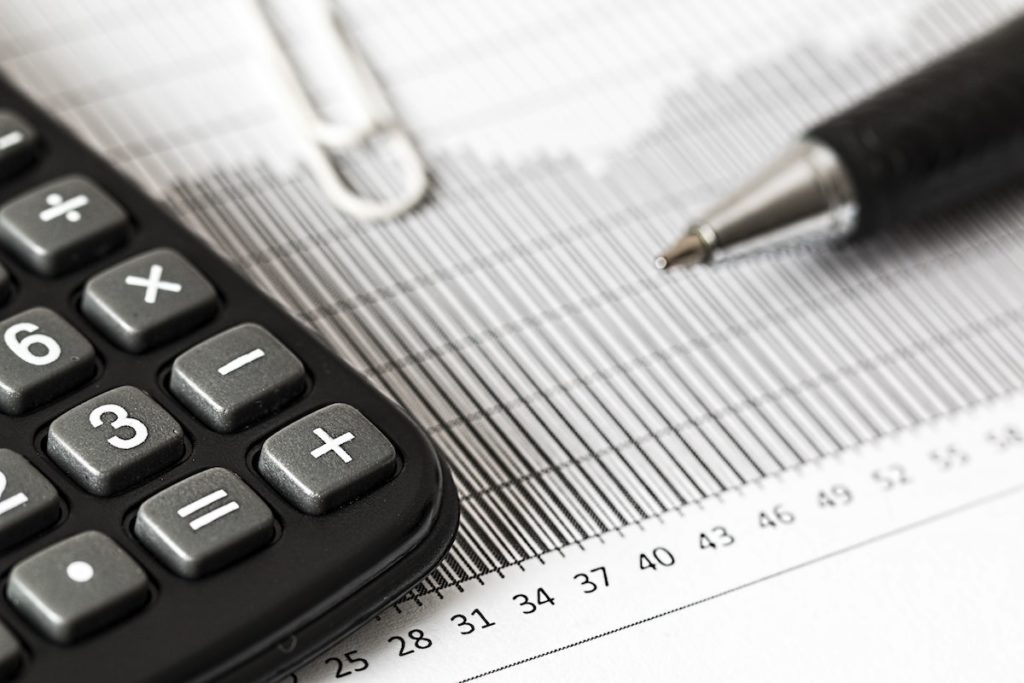 Want to take advantage of these amazing rates? It's still possible to secure a loan and buy the home of your dreams—but it might be a bit more difficult than before.
In order to avoid another housing market crash, most lenders have tightened their credit and down payment requirements. Some have even stopped offering more "risky" loans, such as jumbo or shared-appreciation mortgages. If you're feeling a bit discouraged, try discussing your options with a certified mortgage loan originator. They can help you find a loan that's right for you and your finances.
Looking for a mortgage expert in the Plymouth area? Mike Gladchun (NMLS 1183514) is a certified originator with Somerset Lending Corp—just reach out if you have any questions!
The market remains strong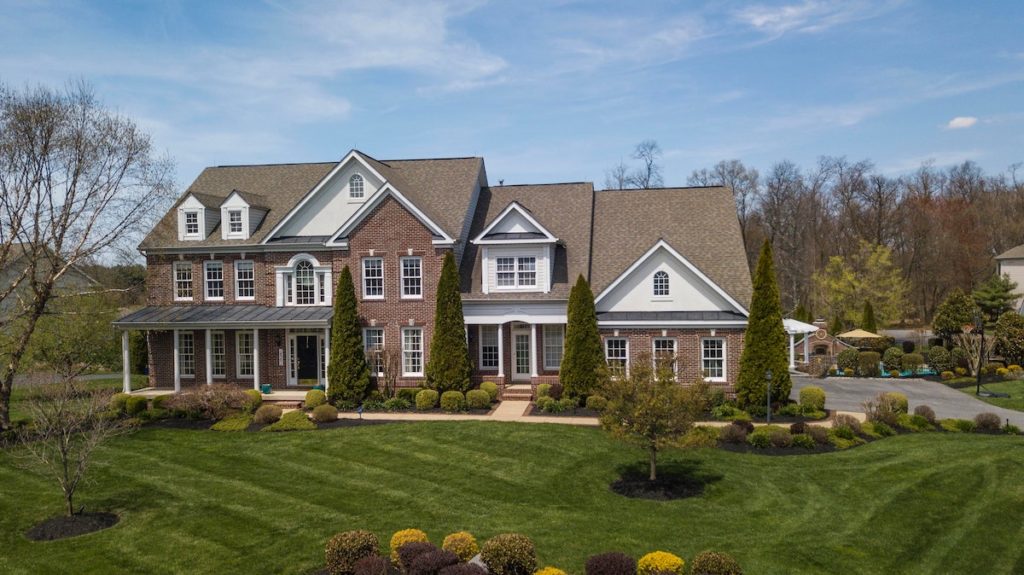 Although we've seen a sizable decrease in sales, Plymouth's market still remains active. Low mortgage rates have pushed some buyers to take action, and many are even making offers on homes they've never seen in person. However, you can still tour listings with your agent as long as you follow Michigan's social distancing mandates.
If you're thinking about buying a house soon, you may have fewer options than before. Inventory remains extremely low—but if you're able to find a property that you love and lock in a fantastic interest rate, now could be the time to move.
Looking for More Information on Mortgage Rates?
If you're curious about mortgage rates or want to make a move, just contact us with all of your questions! We'd be happy to offer advice during this difficult time, and we're just a phone call, email, or text message away.
Thinking about selling? Get in touch with us for more information!