Are you looking for the perfect condo to call home? Country Club Village condos are just the place to escape daily life. Country Club Village is a peaceful community to live in and its condos are no exception!
Wondering what all of these condos have to offer? Catch up on why these homes are the perfect place to slow down.
Country Club Village Condos Are the Perfect Spot to Escape
These beautiful condos are in prime real estate to escape from city life. While they remain close enough to the Ann Arbor area to enjoy all of the benefits of urban living, the location of the condos allows for a quick return home to a peaceful neighborhood. These condos are not only reasonably priced, but they also provide tons of great amenities and features. The open floor plans also allow for plenty of room when hosting guests in your new place!
Perks to the place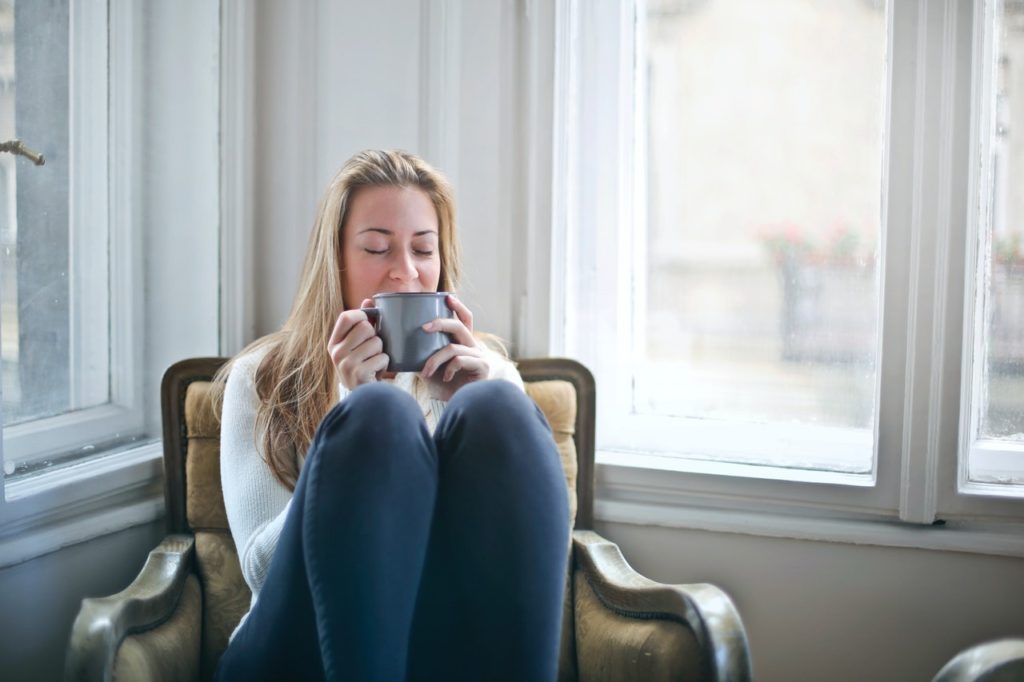 The condos featured in the Country Club Village neighborhood host deluxe perks that can't be found elsewhere. These homes range from 1,250 – 3,000 square feet at a price range of around $200,000 – $400,000. In that space, there's plenty of room for relaxing or entertaining! 
The gorgeous ranch- and Cape Cod-style detached condos include well-kept grounds and your own personal garage! Another perk of homeownership is snow removal in the winter. Talk about a cool benefit!
Features of the condos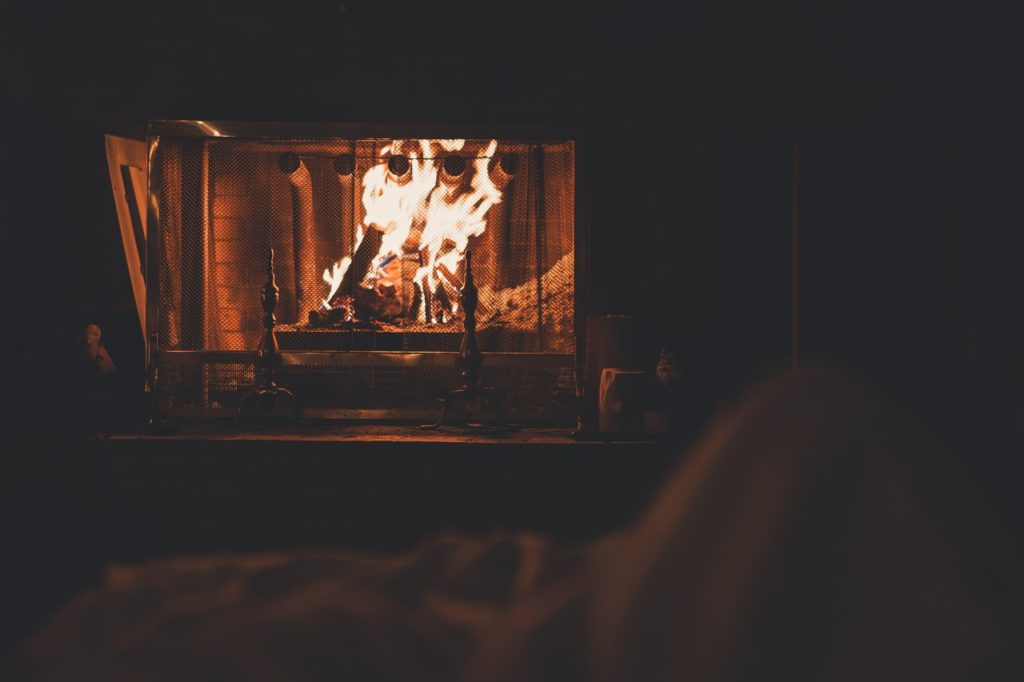 While each condo has something that makes it unique, there are some typical features you can expect to find in each gorgeous residence. In the bathrooms, you will find oversized tubs and a separate tiled shower. Looking for warmth in those chilly Michigan winters? A brick fireplace in the living room will warm you right up!
Do you want to host cookouts in the warmer months? Most condos have a wooden deck perfect for a grill and a table filled with all of your favorite treats! And, of course, the most important room of all is the massive master suite, which will be ideal for you to unwind in after a long day. 
Extravagant community amenities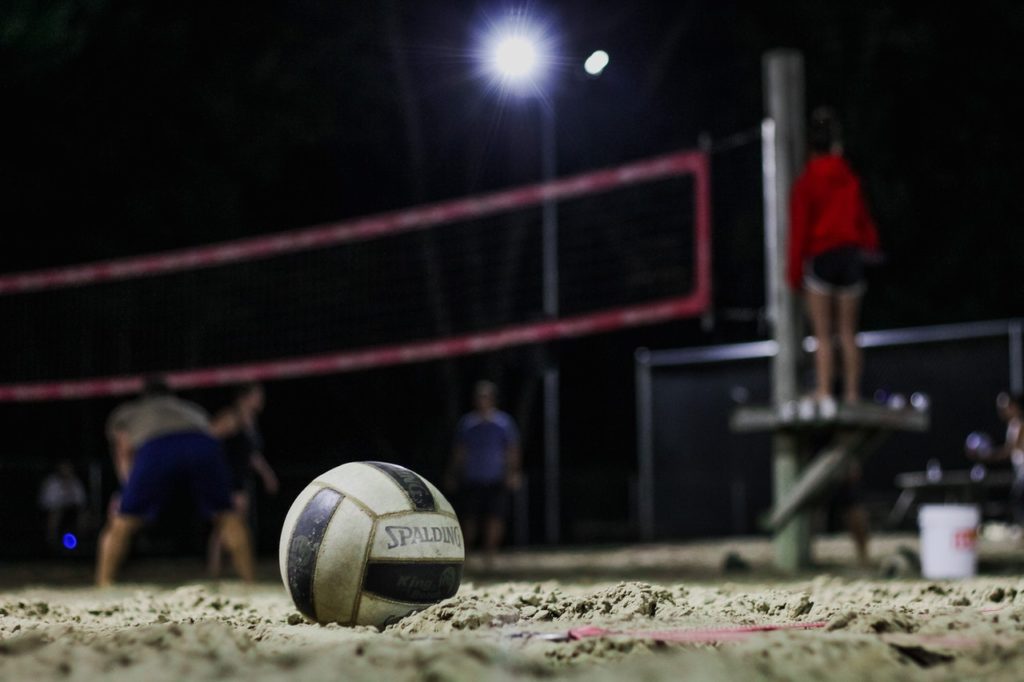 While the condos alone are worth being excited about, there is so much more to owning a home in Country Club Village. The amenities are incredible! There is a neighborhood pool, a play area for children, tennis courts, and even sand volleyball courts. And while there are plenty of fun opportunities to partake in, you also can still enjoy the tranquility that the neighborhood provides.
What Are You Waiting For? Contact Team Gladchun Today!
Do the condos in Country Club Village sound like everything you have been looking for and more? Contact Mike and Mary Gladchun today to schedule a tour today! With years of experience in home buying and selling in the Plymouth area, we can assist you in finding the perfect condo of your dreams.