The Plymouth area in Michigan is a wonderful place to live for a variety of reasons. Whether you enjoy the proximity to the University of Michigan in Ann Arbor or a short commute to Detroit, there are many benefits to living in the Plymouth area. The Country Club Village of Plymouth could be the perfect place for you to escape the hustle and bustle of everyday life. 
Wondering why you should choose to live in the Country Club Village neighborhood in Plymouth, Michigan? Keep reading to find three reasons why you will want to contact us for a tour of a home in the neighborhood today!
Country Club Village May Be the Perfect Spot to Call Home
There is a certain standard of privacy here that others closer to the city may not get to enjoy. The neighborhood also provides extra amenities that will allow for fun weekends at home.  With the close proximity available to urban life, there is also a ton to be said for the location of these beautiful homes. The lots were in such high demand when they were first built—stories are told about buyers camping out a week in advance to ensure they had the best lot!  Here's everything you will love about Country Club Village.
It's very private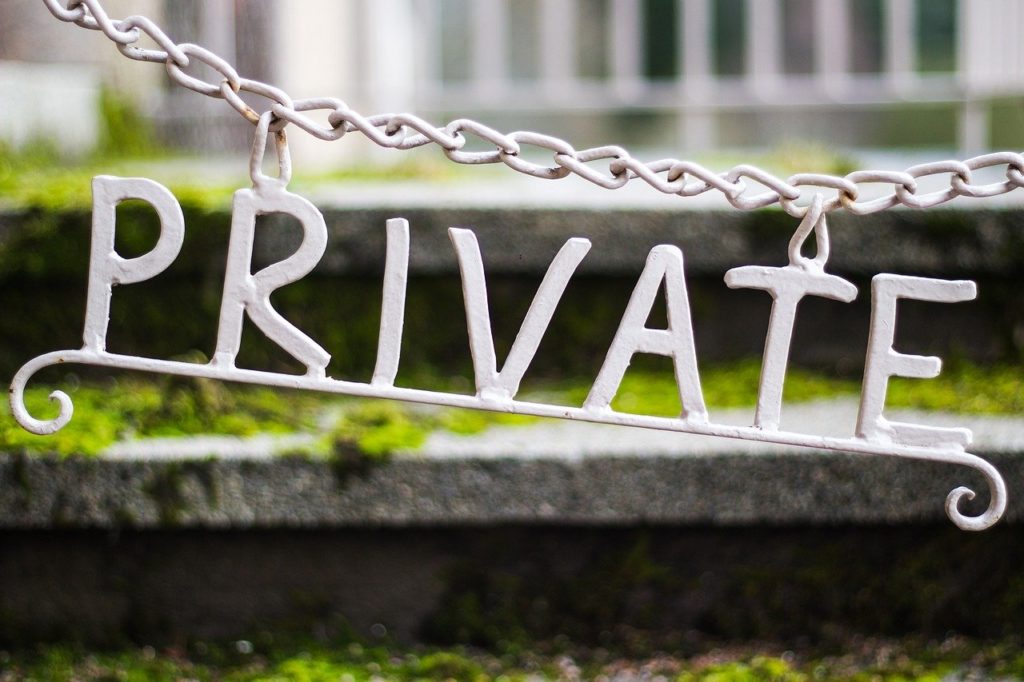 A large draw to this neighborhood for many buyers is the amount of privacy that can be found here. Many homes sit on ¾ of an acre, which provides room to move around the house and enjoy the outdoors without feeling like you are right on top of your neighbor.
The neighborhood is close to two major cities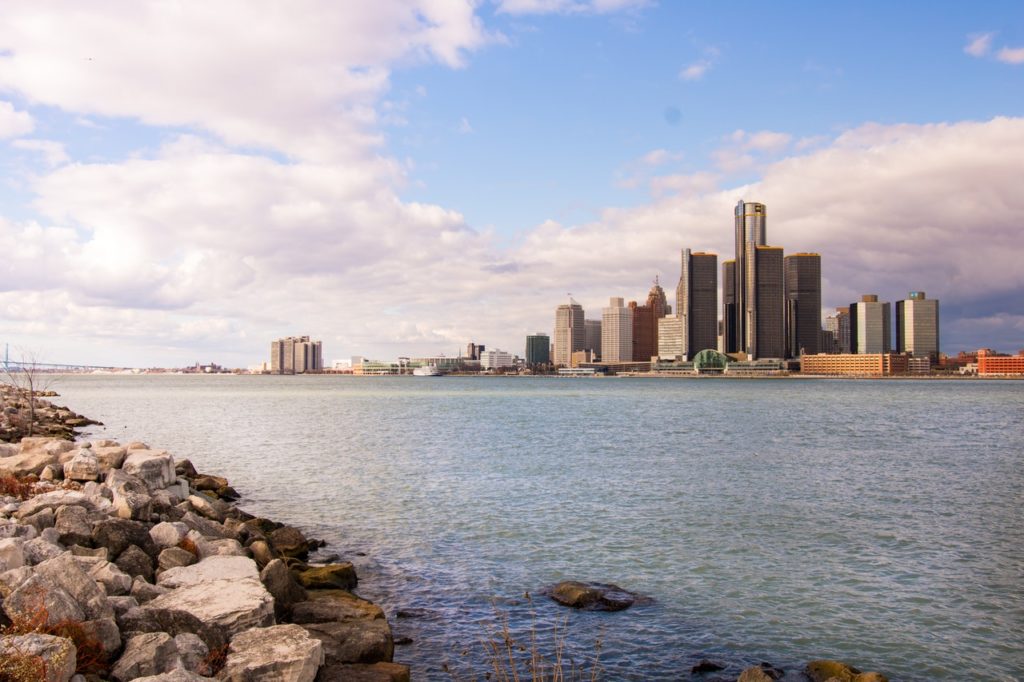 A major benefit of this neighborhood is its location. In real estate, we know the importance of a well-placed neighborhood close enough to work and play that still allows the home to be your safe haven. Country Club Village hits the nail on the head perfectly, as it's located off of Ann Arbor Road, about a 30-minute drive to Detroit or Ann Arbor. It's also extremely close to shops and dining in Plymouth, so you can get the perfect balance of being close to the big city while still relishing living in a small town.
The homes are beautiful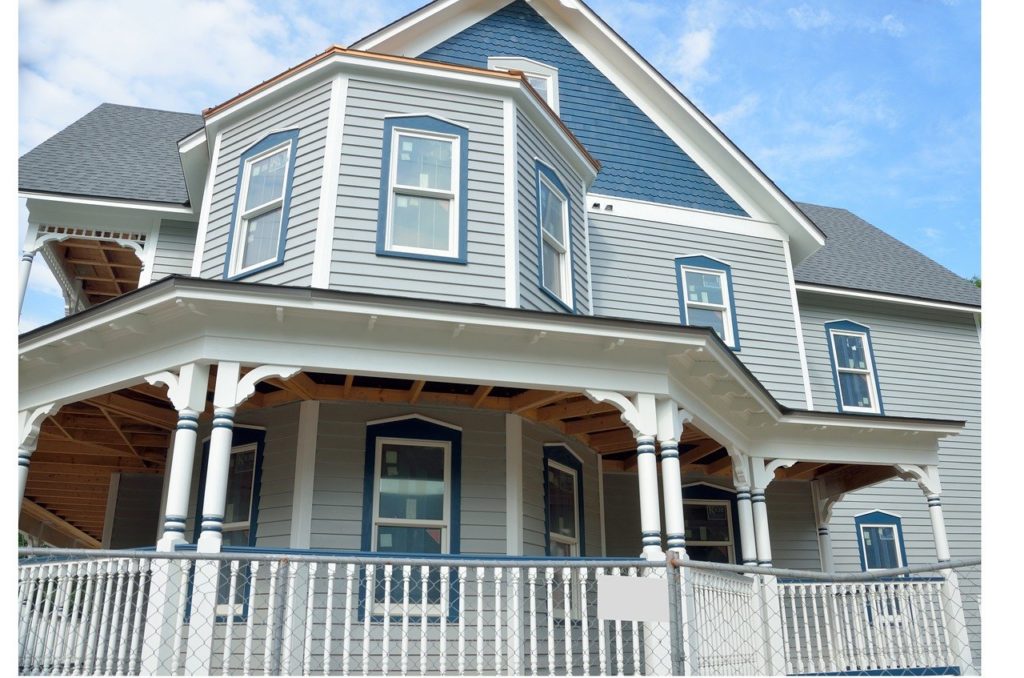 The majority of the properties in Country Club Village are designed in Colonial and Cape Cod styles, which offer a beautiful landscape to come home to, especially if you are looking to escape the industrial sight of the city. This gorgeous neighborhood features homes that range from the $400,000 to the $800,000s. Also, when you buy a Country Club Village home, you'll be able to enjoy open floor plans, spacious master suites, and even three to four-car garages!
Extra amenities provide recreation to the neighborhood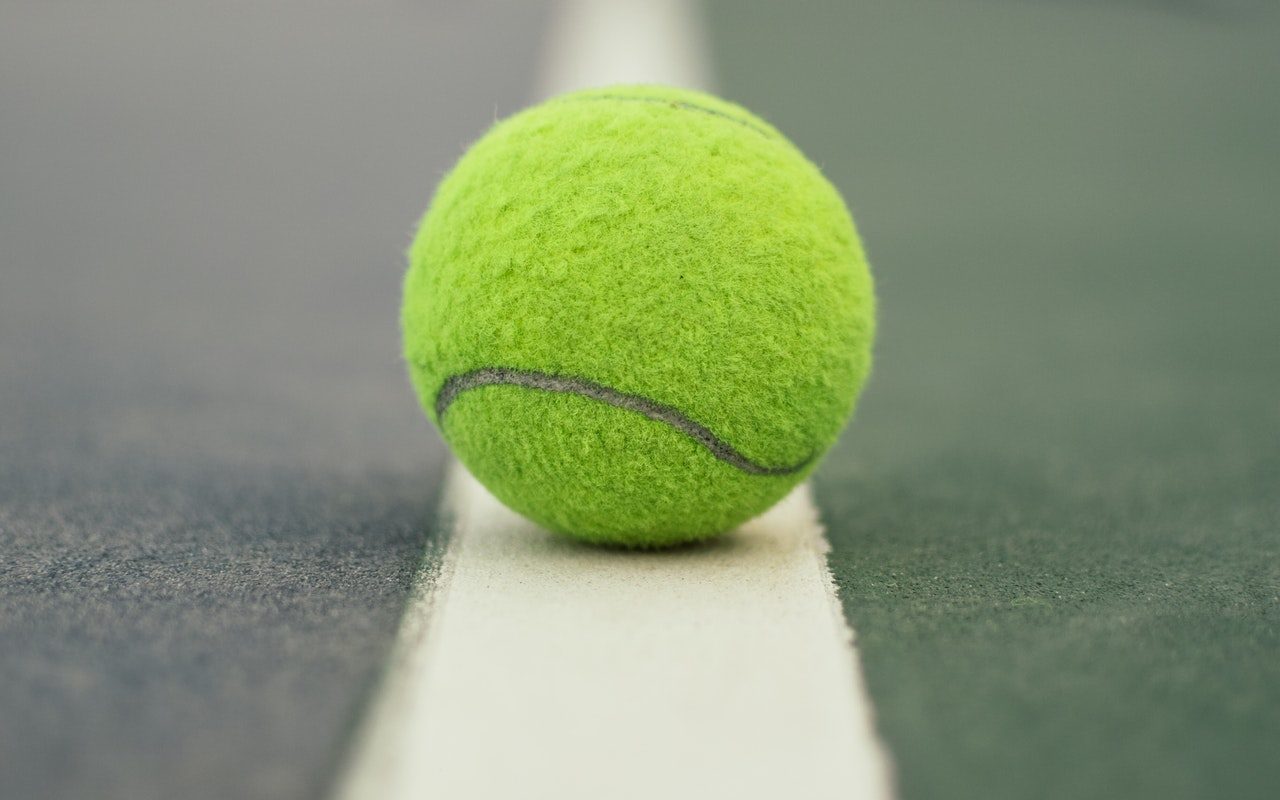 Another benefit to this neighborhood are all of the extra amenities it provides. Country Club Village offers a community pool, a tennis court, and a playground. These amenities are a great way to get outdoors and enjoy Michigan's beautiful summer weather.
Mike & Mary Gladchun Can Get You in the Perfect House to Call Home!
Interested in everything the County Club Village of Plymouth has to offer? We are always happy to help you and answer any questions you may have. Contact Mike and Mary Gladchun today to allow us to assist you in finding your perfect home in Country Club Village!