Are you getting ready to buy a home? As you gear up for this exciting life event, it's important to be aware of any potential bumps that could come up along the way. Unfortunately, there are a number of scams in the real estate industry that you should be aware of—and wire fraud is one of the worst. If you're not familiar with this devastating crime, we have a few details you want to know.
What Is Wire Fraud?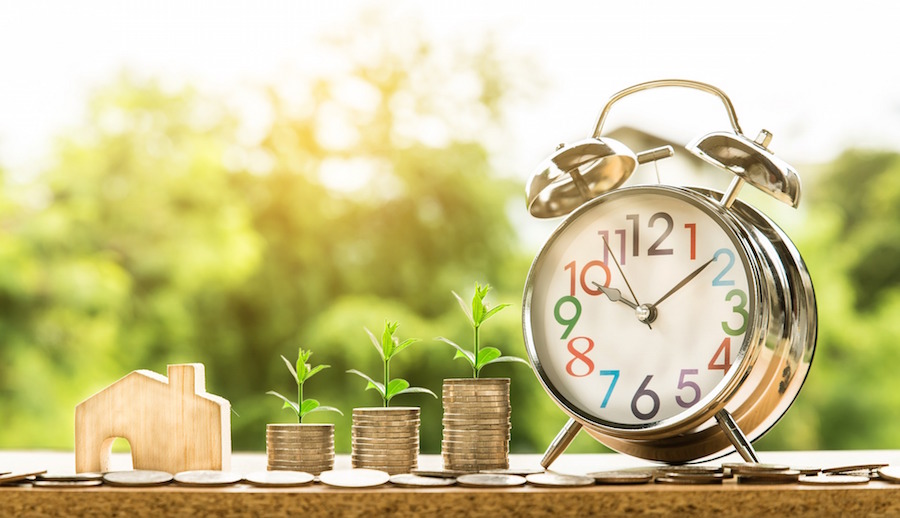 Although you might already be familiar with wire fraud, it affects home buyers a bit differently. Simply put, real estate wire fraud involves a scammer impersonating someone you trust, such as your agent, attorney, or lender. They'll often try to con you into wiring money for your closing into their account, which can cost you thousands.
Unfortunately, most victims of wire fraud don't know that their money is gone until it's too late. Wire transfers are often irreversible, and you may not be able to pay for your new home if the funds aren't recovered. However, if you know what to look out for, you can easily protect both yourself and your assets.
How Do I Spot Wire Fraud?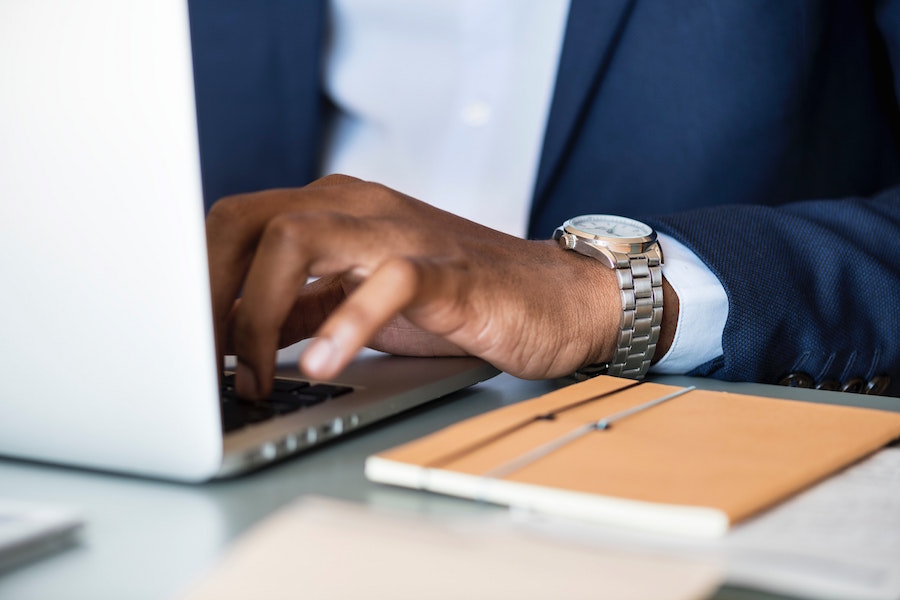 If you receive an email from your real estate professional with different wiring instructions, you may want to think twice about responding. Fraudsters often catch buyers off-guard by requesting a rush transfer to a new account, and they'll often say that they don't have time to talk. In order to meet closing deadlines, some buyers may just follow instructions and wire the money—but this can have devastating consequences.
If you ever receive a fishy email, it's best to double check every detail. Although today's scammers are good at what they do, a single letter or number can signal that something isn't quite right. Be sure to check the actual email address that the message came from (not just the screen name!), and call your agent if you have any questions.
What Else Should I Know?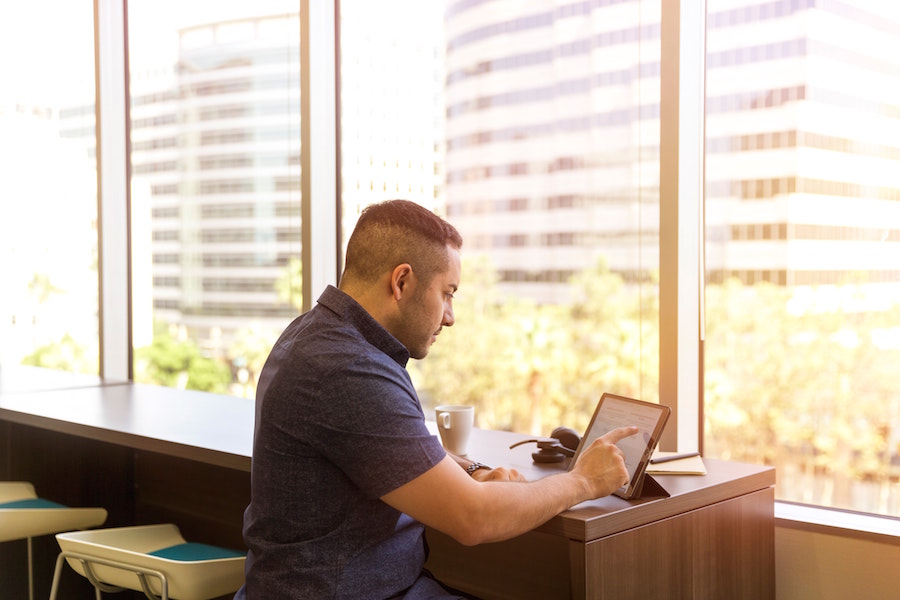 While we'd like to think that we won't fall for spammy emails, thousands of buyers still fall prey to wire fraud every year. When you're dealing with one of your largest assets, it's always best to go with your gut. If you ever have any doubts, contact your agent via phone right away. They'll be happy to answer any questions you might have!
If you want to add another layer of protection, your bank can step in to help. Just give them a call and ask for a verbal confirmation before any major wire transfers. This means you must give them the final go-ahead before any money is removed from your account, so you have more control over your hard-earned money.
Buy Your Next Home with Confidence
If you're getting ready to buy a home in the Plymouth area, only work with the experts! We're Mike and Mary Gladchun, and we're ready to exceed all of your expectations. Just reach out to us with any questions and let us know how to we can jumpstart your real estate journey.