Although the holiday season is quickly winding down, there are still plenty of celebrations left around Southeast Michigan! From visits with Santa to New Year's Eve bashes, here are the top 6 upcoming holiday events around the area—be sure to add a few to your schedule!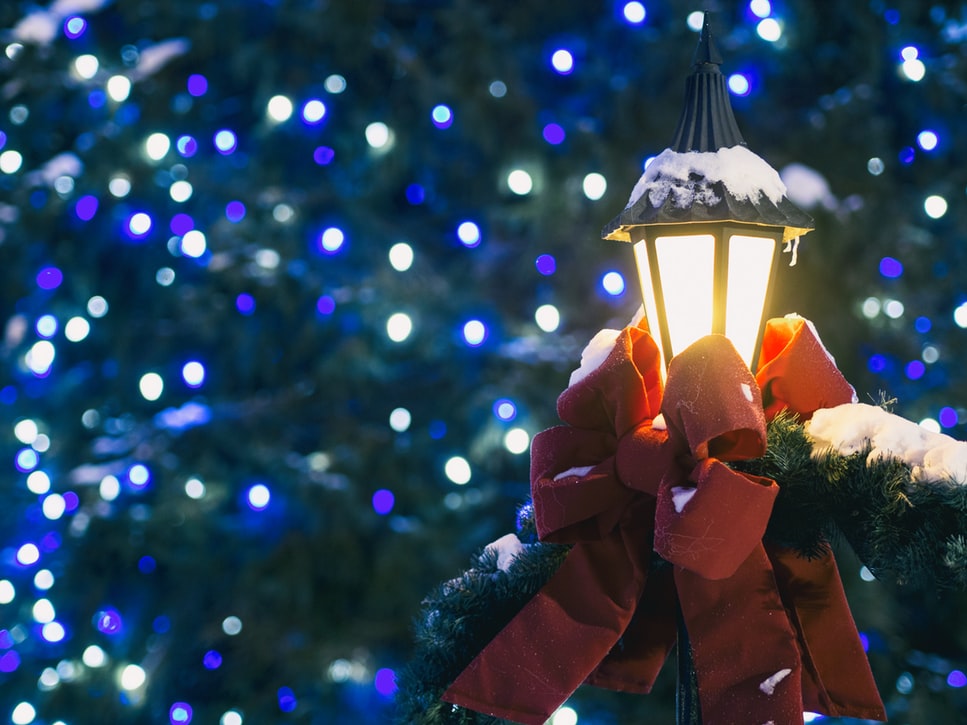 When: November 22nd – January 2nd
Where: Kellogg Park, Downtown Plymouth
What: If you haven't had the chance to check out the Walk of Trees, you've still got a few weeks to go for a stroll! Every day until the New Year, the trees in Kellogg Park will be lit up with tons of colors and decorations. Plus, if you swing by on a weekend, you may even get a chance to see Santa!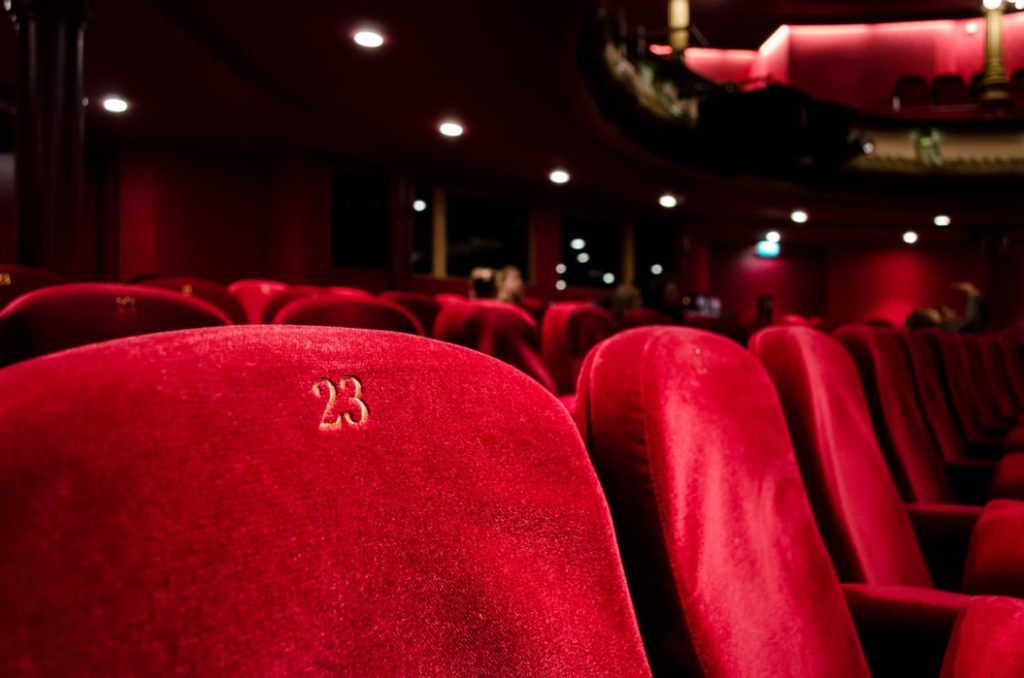 When: November 14th – December 22nd
Where: Tipping Point Theatre, Northville
What: The longest-running show in Tipping Point's history, Every Christmas Story Ever Told (And Then Some!) hasn't been put on at the theatre for 10 seasons, so its return is kind of a big deal. The play revolves around just three characters as they reminisce the holiday classics and traditions, but they may give away a few holiday secrets (younger audiences beware).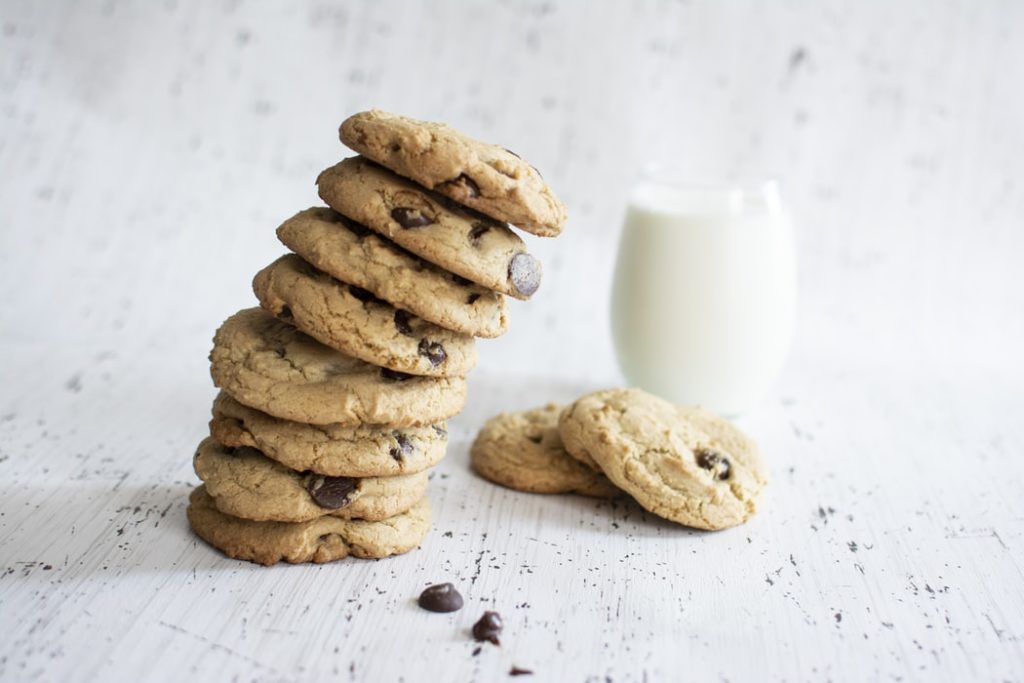 When: December 20th, 6pm – 7:30pm
Where: Northville Community Center
What: Cookies, hot chocolate, crafts, letters to the North Pole, a holiday movie…and maybe even a visit from Jolly Old Saint Nick himself! If you've still got some holiday shopping to do, then the Holiday Funtastic Night is the perfect chance to drop off any youngsters and head to the store.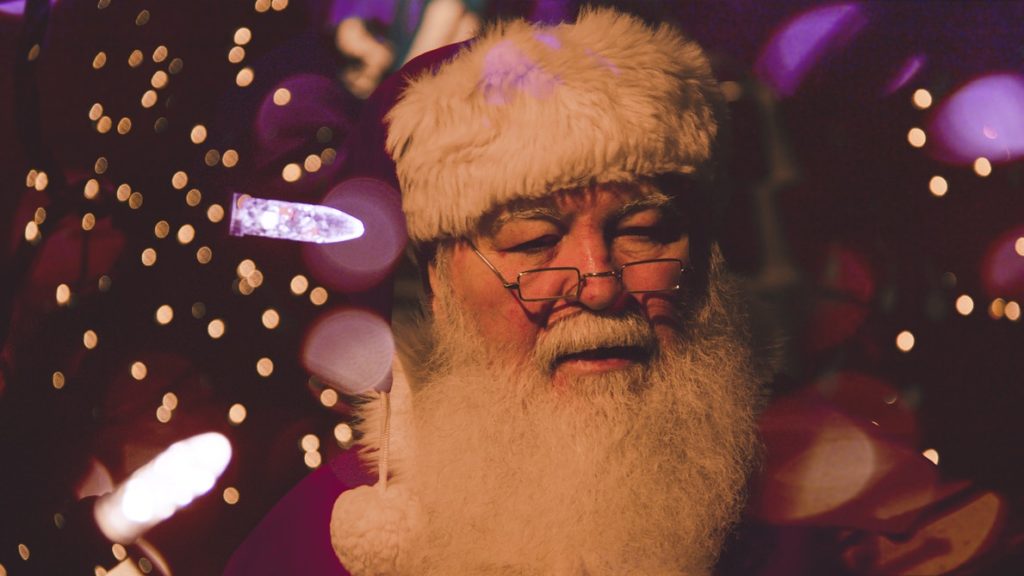 When: December 21st – 22nd, 1pm – 5pm
Where: Downtown Northville
What: Although the parade and holiday market may have passed, Santa will still be hanging around Downtown Northville for a few more days! If you haven't had the chance to visit with The Man in Red this season, this is a great opportunity.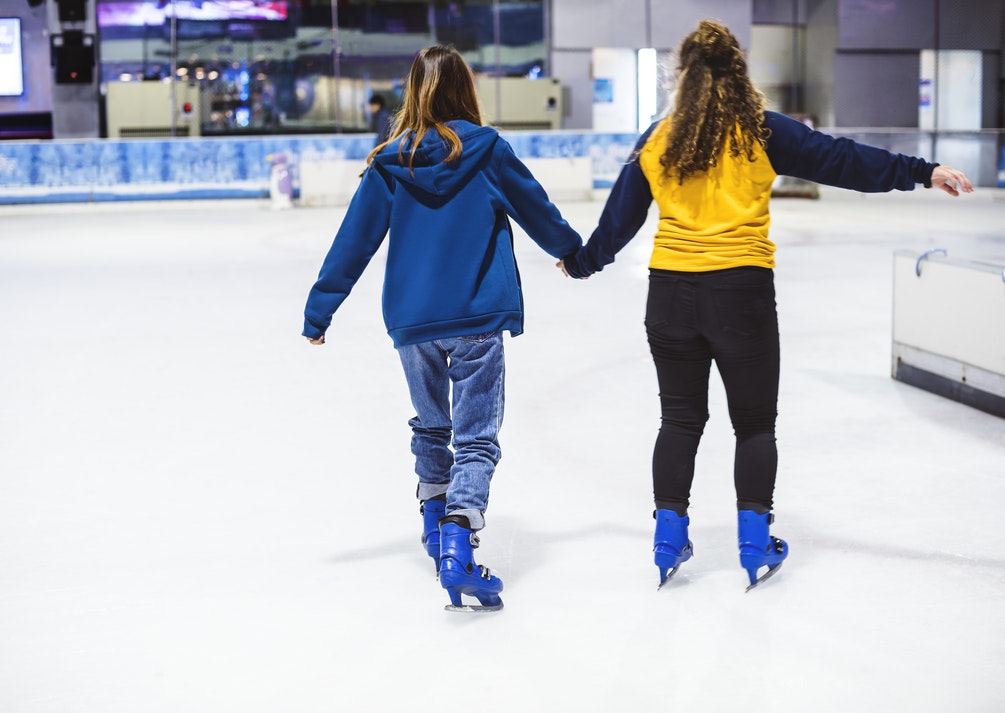 When: December 29th, 6pm
Where: USA Hockey Arena, Plymouth
What: The holiday skate season at the USA Hockey Arena is almost over, so don't miss one of your last chances to hit the ice! Open skate admission is only $7 for adults and $5 for kids 12 and under (plus a $3 skate rental fee), so it's an affordable way to get out of the house!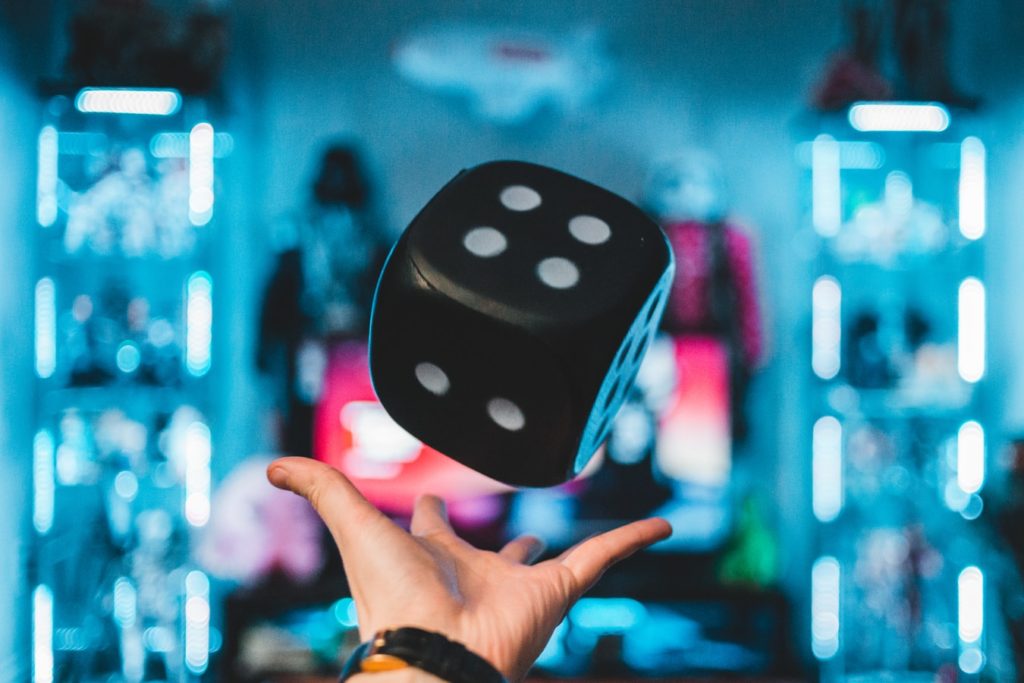 When: December 31st, 4pm – 7pm
Where: Recreation Center at Hillside Middle School
What: Ring in the New Year a little early at the Northville Nite Family New Year's Eve Party. There'll be crafts, giant inflatable games, tons of food and drinks, live entertainment, and much more. The early New Year's Eve countdown will be happening at 7pm, so it's perfect for anyone who wants to head to bed before midnight.
Explore Life in Southeast Michigan
No matter the month or the season, there's always something happening in the communities around Southeast Michigan, from Plymouth to Northville and everywhere in between. If you're thinking of buying or selling a home in the area after the New Year, then the Mike and Mary Team is here to help!
Take a look at some of our resources for both buyers and sellers, browse our in-depth guides to the area, and give us a call when you're ready to take the next steps.