Incomparable. Immaculate. Opulent. The home at 13055 Mystic Forest Drive is tucked away in a gated enclave composed of only four homes—making it one of the most sought-after listings on the market. Homes in this community only come on the market every so often, and you won't want to miss your chance to take in these luxury details for yourself.
Here are just a few of the most striking parts of this custom-built Plymouth home. If you'd like to see more, we're just a phone call away .
A Stunning Exterior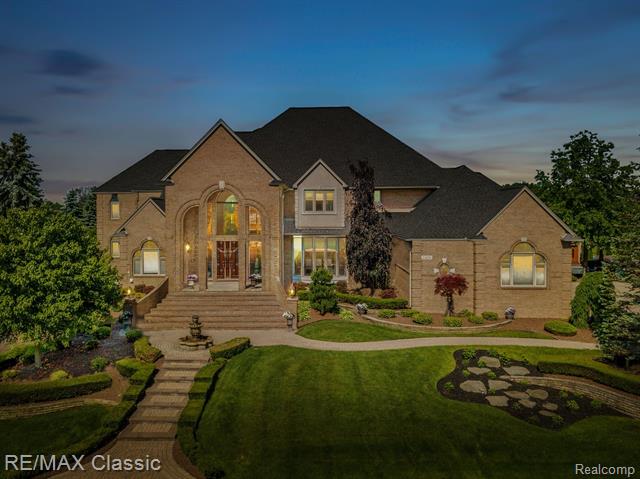 Before you even step into the home, you'll be in awe of the majesty of the grounds and exterior. The towering archways, the meticulously maintained landscaping, the walls of floor-to-ceiling windows—it's like something out of a storybook.
Gourmet Kitchen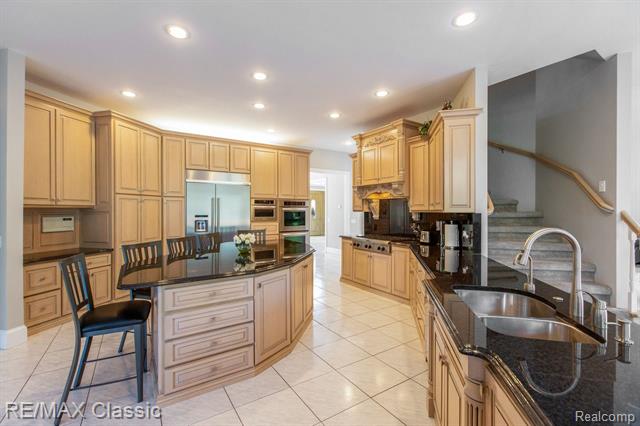 Whether you're prepping meals for yourself or gearing up for a dinner party with friends, the kitchen space is more than equipped to serve your needs. Granite surfaces adorn the countertops, and the appliances are all stainless steel. The sit-in island bar is also the perfect place to enjoy a casual weekend morning brunch!
Spa-Level Master Bath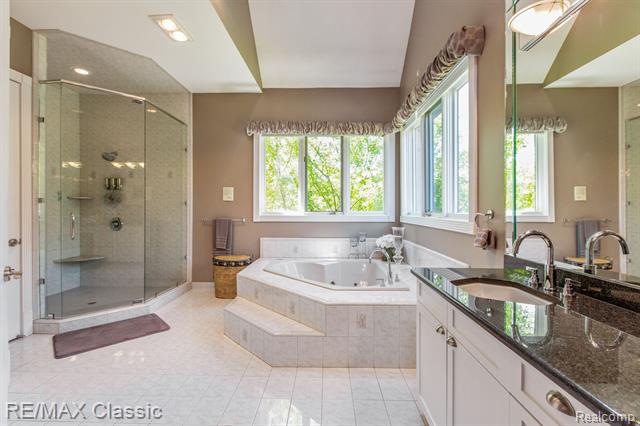 Need to relax after a long day at work? The bathroom in the master suite was made to help you unwind. Draw a bath in the roomy Jacuzzi, pour a glass of your favorite red or white, and soak while you enjoy the latest bestseller. But it's not just perfect for relaxing—the walk-in shower and large vanity allows plenty of space for getting ready in the morning! Best of all? There's not just one, but two master bathrooms to enjoy.
Expansive Lower Level Flex Space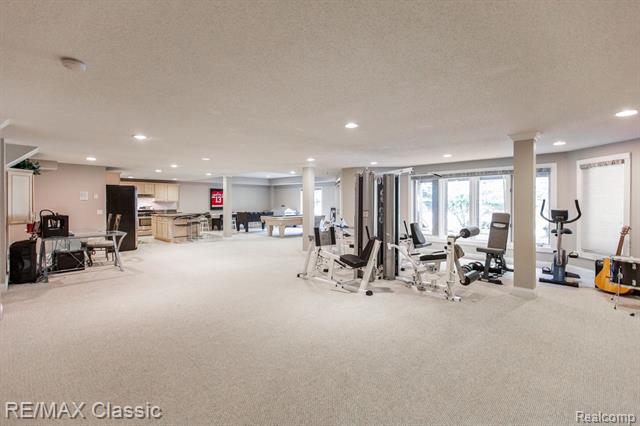 When you're buying a new home, you want to be able to make the space your own—and the flex space at 13055 Mystic Forest Drive is perfect for exactly that. The previous owners filled the vast square footage of the lower level with exercise equipment, games, and instruments, but you can customize the space however you choose. Perhaps it'll become a home office, another entertaining space, or an all-out fitness area. The possibilities are endless!
Top-Notch Home Theater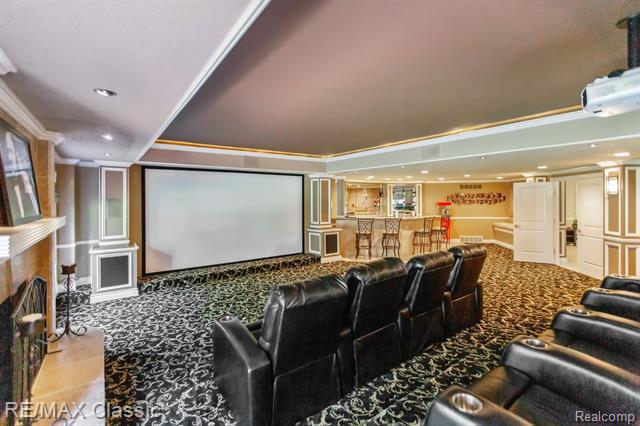 Whether you're a fan of cinema or entertaining, you'll love taking advantage of the lower level's home theater. With two rows of theater seating, a large screen, and a cozy fireplace, you won't even have to go an actual movie theater to have a world-class cinema experience.
A Backyard Built for Entertaining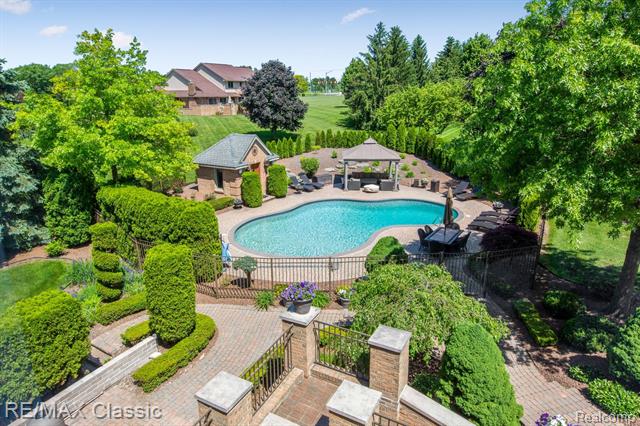 Wind your way across the verdant backyard and take in the sparkling cool blue waters of your very own private pool. There's plenty of patio space around the poolside, as well as a cabana house with a full bath. It's like stepping into an oasis-style resort, right in your own backyard.
Ready to See More?
We've only touched on a few of the breathtaking highlights that 13055 Mystic Forest Drive has to offer—ready to see more for yourself? Give us a call today, and we'd love to set up your very own private showing.
Thinking of buying a home soon but still not sure what you're looking for? We can help with that, too—use our specialized search tool to narrow down your options, and check out our buying resources for more help!