Buying a home is a complicated process, and you're certainly not expected to know the ins and outs on your own—especially if it's your first time. Even though the real estate world can be confusing, you shouldn't let your questions cloud the excitement of purchasing a new home!
Over the years, we've gotten our fair share of inquiries from buyers. In an effort to make your journey easier, we've compiled a few of the most frequently asked ones into one place! Take a look at our FAQs, and let us know if you're still looking for answers.
Where Do I Even Start?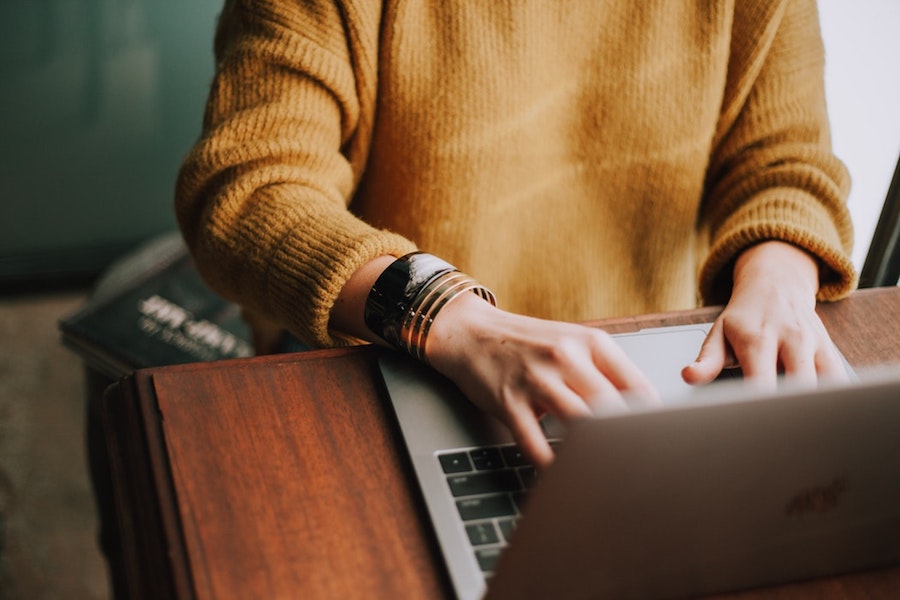 There's a lot to consider as you kick off your home-buying journey, but the most important place to start is always your finances. Set aside some time to do a deep dive into your budget, finding out exactly how much you're making versus spending and how much you could put towards a down payment. This will save you time and ensure you don't shop outside of your price range!
Our handy mortgage calculator can even help you get a better idea of what your monthly payments could look like.
What Should I Look for in a New Home?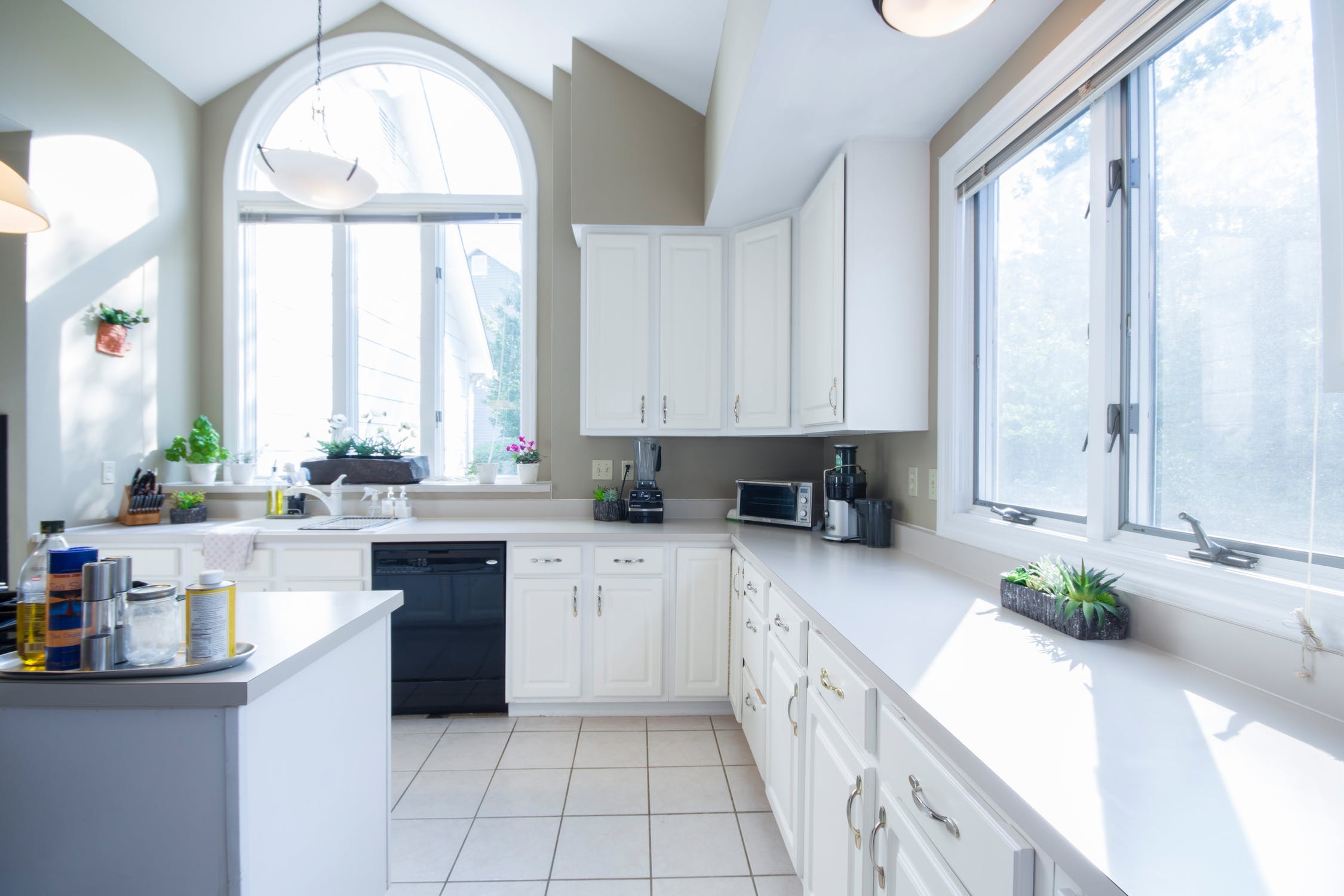 This is the fun part—and it's all about you! Take a few minutes to make a list of your wants and needs. For example, you might want an in-ground pool, but you need to be close to work or school. Once you've got criteria for each, it's time to start looking through current listings.
Our specialized search tool makes it easy to narrow down properties based on your exact preferences. Get started, and give us a call when you're ready to see a few homes in person!
Why Should I Use an Agent?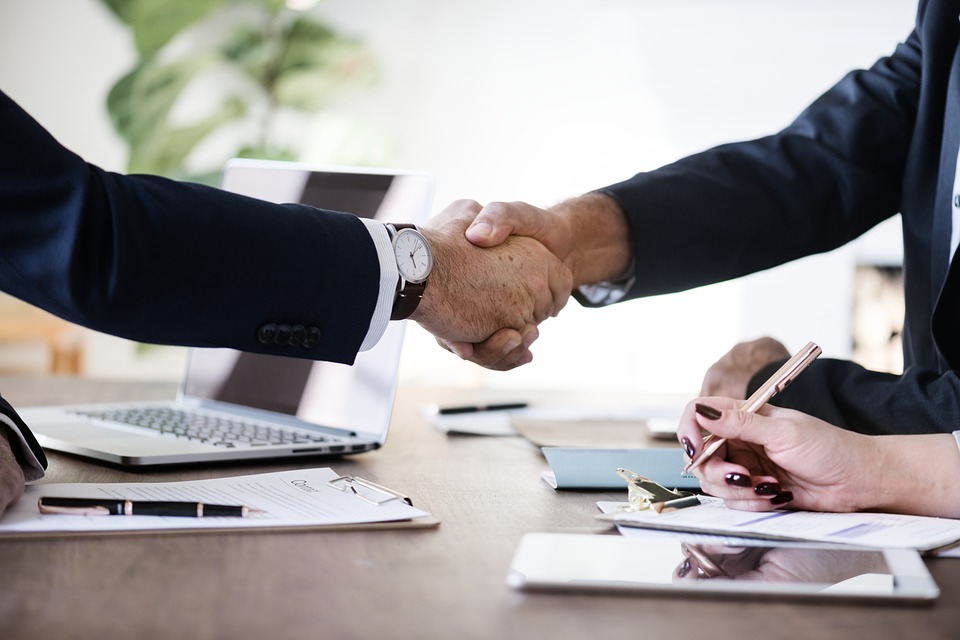 Working with an agent is the key to a successful and stress-free buying experience. Since we've been living and working in the area for years, we not only know the ins and outs of each neighborhood, but we also have tons of other local contacts that'll come in handy—like the best lenders and inspectors.
Real estate also comes with some complicated financial and legal intricacies, which we'll be there to guide you through, as well. And we'll always be around to answer any and all of your questions along the way!
How Do I Get a Loan?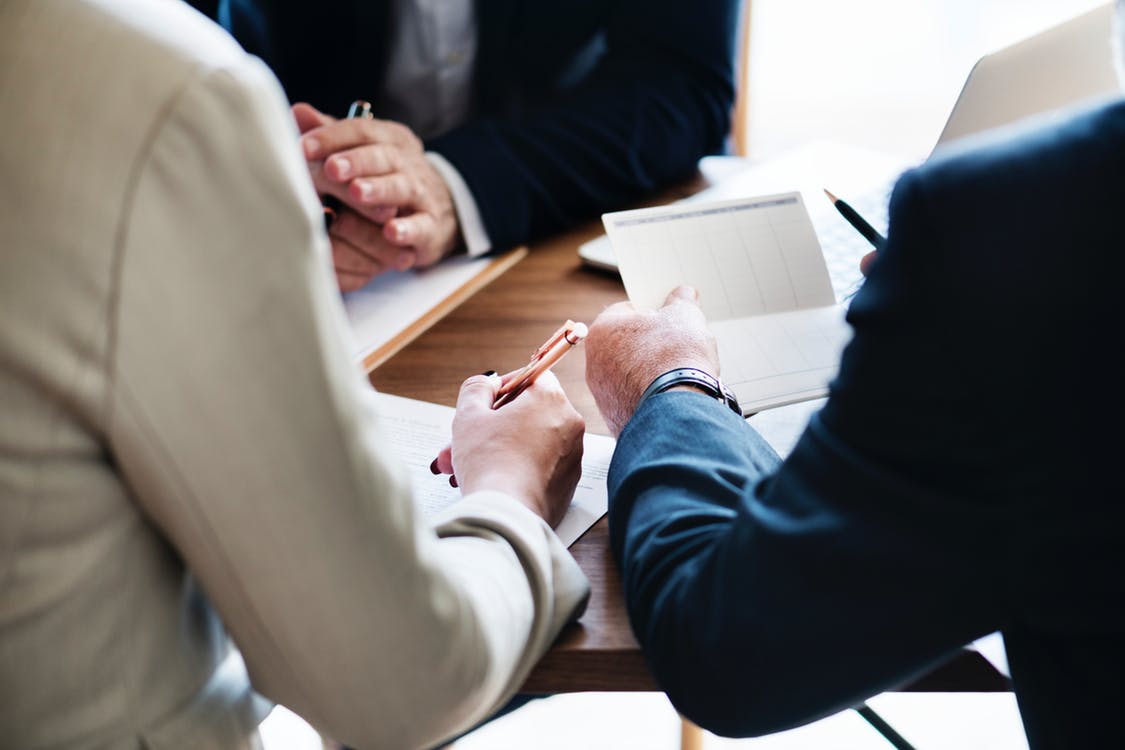 When it comes to securing the financing for your home, you've got a few options on where to look. Banks, credit unions, private mortgage companies, and government state lenders all offer loan options, and we can help you figure out what's best for you.
As far as the application process goes, here's what you'll need:
Tax returns
Proof of income
Bank statement and record of assets
Credit history
Gift letters
ID
Rental history/references
Want More Answers?
We've got them! Check out our Buyer's FAQ page for even more info, and feel free to browse around a few of our other resources while you're at it. Whenever you're ready to get started on finding your Plymouth, Canton, or Northville area home, just give us a call!