When you're selling a home, you want to make as much money as possible. Oftentimes, people wait until the spring to list their home, because they think they'll be able to net a higher profit. While it's true that spring is an active time for selling, each season offers its own benefits—and summer is no exception.
Typically, summer is still a busy time for buyers, and if you stage and market your home well, you stand to make a sizable profit. Check out our tips for mastering the summer selling season in the Plymouth/Canton/Northville areas!
Take Advantage of More Motivated Buyers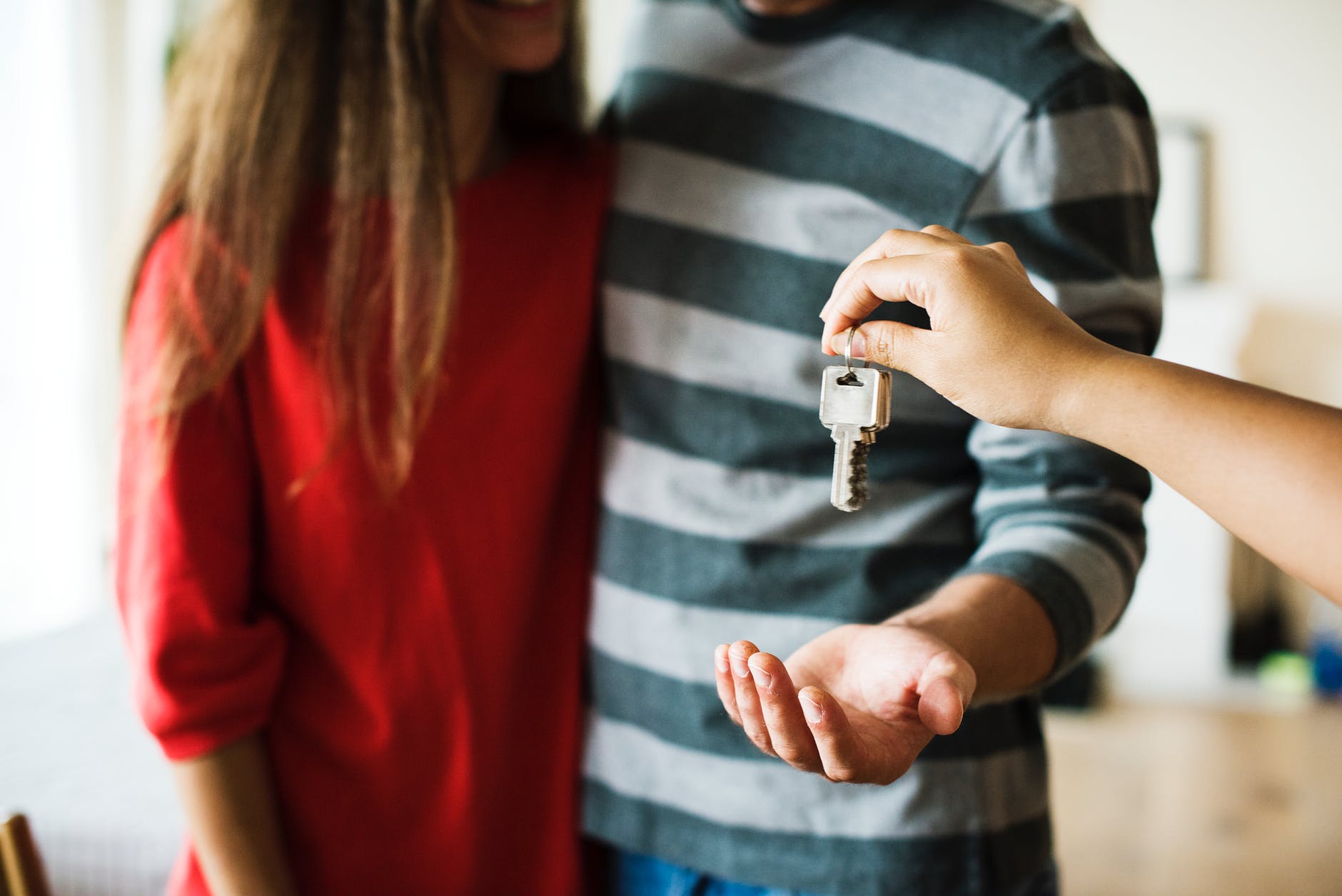 Summer is the perfect time to move. With longer days, school out for the season, and buyers looking to move before the fall, there are a lot of people out and about looking for their new home.
Not only are buyers active during the summer, but since they're buying on a timeline, they're going to be more motivated to make a serious offer. For sellers, that means quicker closing times and potentially higher profits. So your home needs to be ready to impress from the minute it hits the market!
Up Your Curb Appeal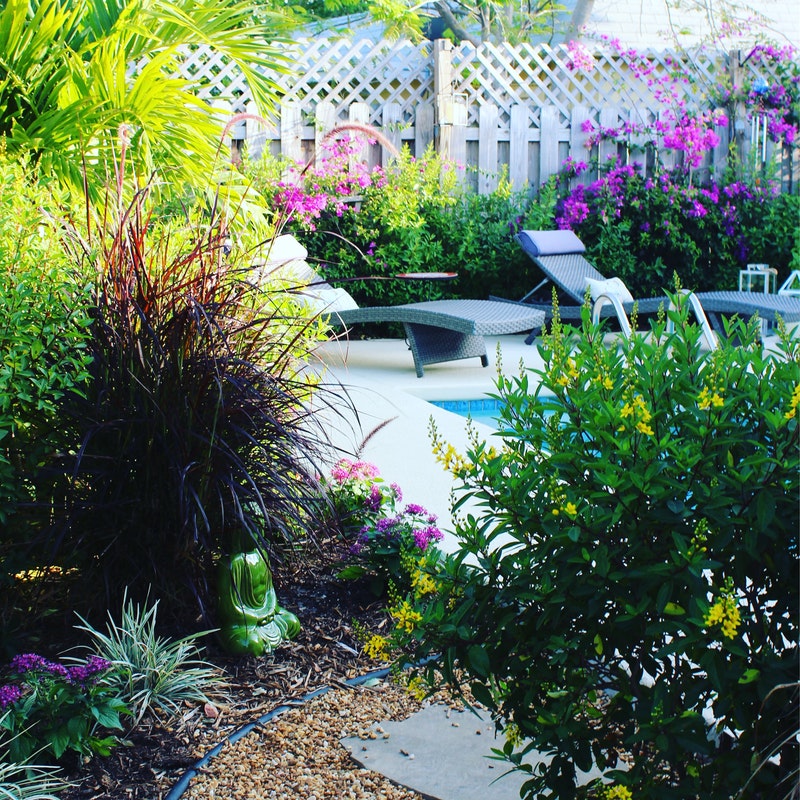 Summer is prime time for curb appeal. Your outdoor areas will be at their peak, so be sure they're well-groomed and well-landscaped. In addition to keeping your lawn mowed and garden weeded, consider adding in some new colorful flowers and bushes to bring an extra pop.
You should also consider replacing your house numbers, polishing up your mail box, and setting out a new welcome mat. If you have a large backyard, putting in a fire pit or setting up a staged lounging area will make it easier for the buyers to envision the potential of the space.
Make Your Showing Stand Out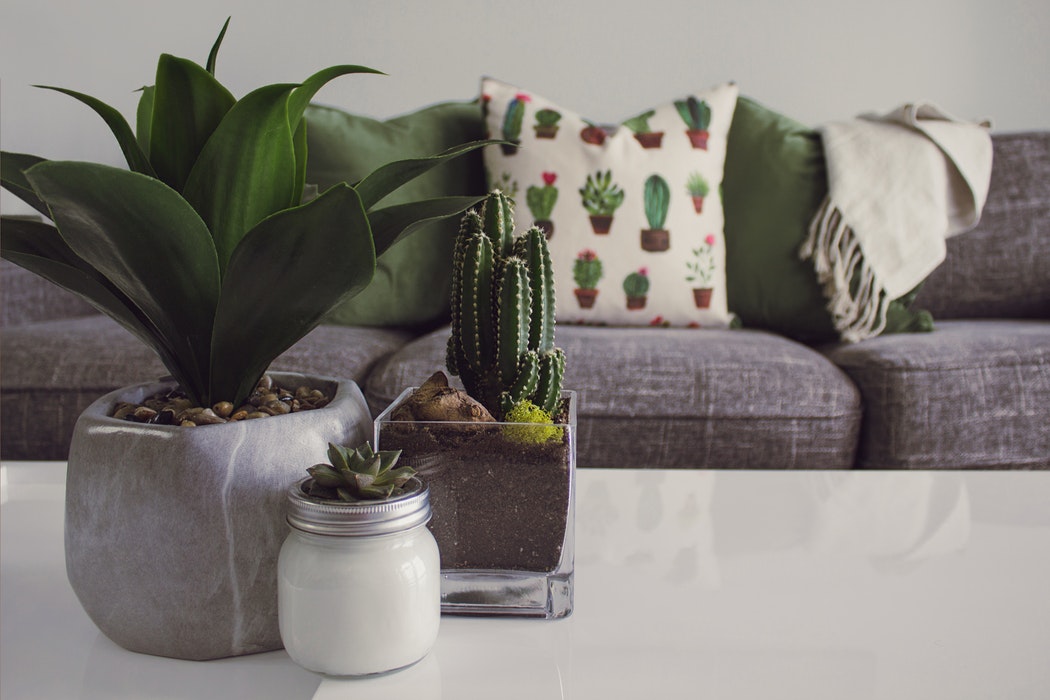 Inside of your home, be sure to check off the usual staging boxes, like decluttering, cleaning, and minimizing your decor. Since summer is blooming season for many plants and flowers, bring a few inside to add a little color and some fresh scents!
Want to take your staging to the next level? Make your house an escape from the summer heat and sun. Set out some cool drinks and light snacks for buyers to enjoy during their showing. An added bonus: if you bake cookies, it'll not only be a tasty treat, but it'll also make the house smell amazing.
Work with a Professional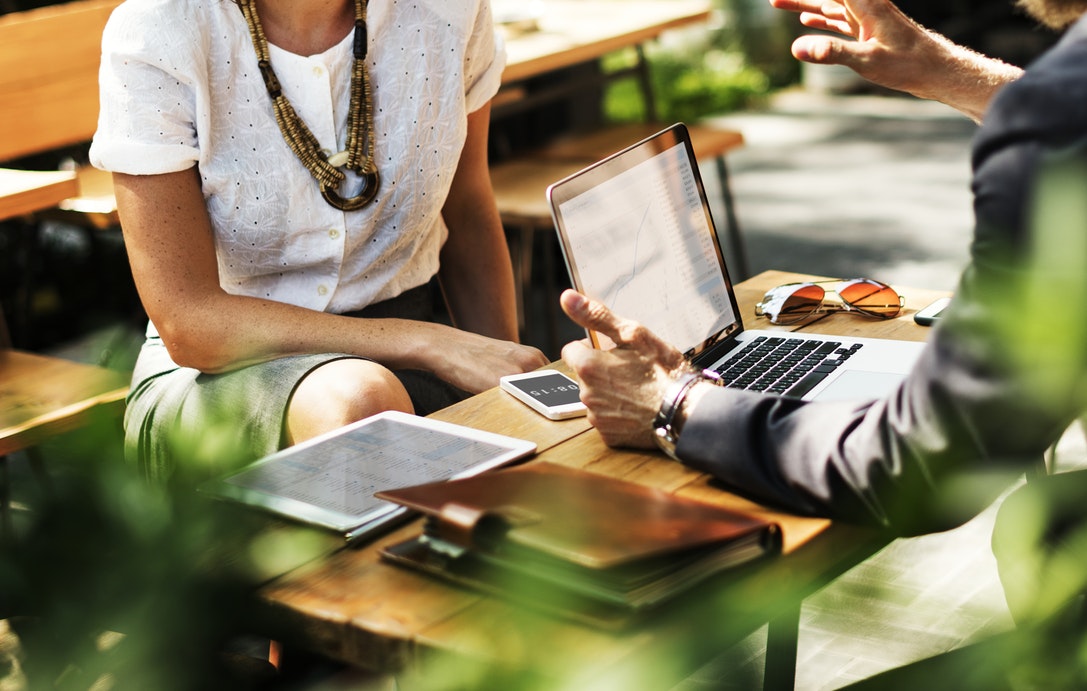 Since so many buyers are active during the summertime, there are plenty of sellers looking to capitalize on the benefits. The best way to make your home stand out during the selling season? Work with a professional. Not only can we help you understand the market trends, but we'll also price your home competitively, suggest personalized staging tips, and market your home to every buyer in the area.
Ready to Get Started?
There are tons of benefits to the summer selling season, and you stand to make a decent profit if you list your home. Take some time to browse our selling resources, and give us a call when you're ready to list your home!