From Halloween celebrations to treasure-filled antique sales, there are tons of fall events going on this year in Livonia! Participating in community events is a great way to bond with your neighbors, and learn a little more about what makes Livonia such a great place to call home.
We've checked out the schedule of events and collected some of the highlights. Take a look at our list below to see how you can get involved with fun fall festivities in the area!
Shadows from the Past Halloween Walk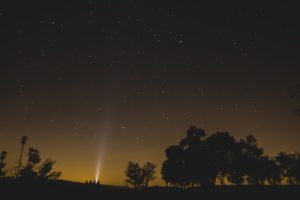 Head out to Greenmead Historical Park on October 26th for the Shadows from the Past Halloween Walk! The family-friendly event will feature treats, refreshments, and guided walking sessions. Attendees are encouraged to bring a flashlight and wear their best costume for the event.
Purchased your tickets in advance at the Greenmead Office for $6. They will be sold on a first-come, first-served basis. The proceeds from the event will go towards preserving the Greenmead Historical Park!
Potter Palooza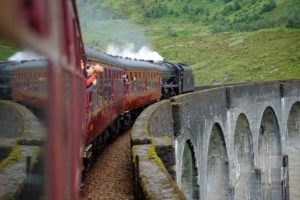 Calling all Harry Potter fans! Come out to the Robert and Janet Bennett Civic Center Library for the Potter Palooza, a free festival for fans of all ages. There will be a variety of themed events, including broom decorating, Butterbeer brewing, Quidditch, and a trivia contest.
Some events do require registration, but most activities can be enjoyed without registering. With tons of activities and refreshments, the Potter Palooza is sure to be a magical time!
Livonia Beer and Wine Festival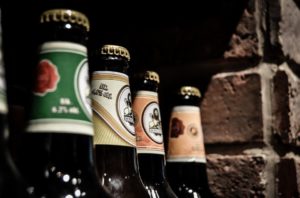 This year, the Livonia Community Foundation will be hosting their Beer and Wine Festival at the One Under Banquet Center on Thursday, November 1st. Tickets purchases will cover two sample beverage tastings. There will be a cash bar available for any further drinks, including fine wine and liquor, as well as craft beer.
Purchase your tickets for $40 online, at the Chamber of Commerce, or at Meakin and Associates. Check it out for a lovely night featuring drinks and a silent auction!
Treasures from Grandma's Attic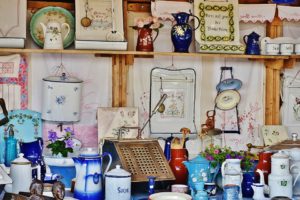 Boasting a "cornucopia of treasures," the folks at Greenmead Historical Park will be offering vintage goods and collectibles at this sale on Saturday, November 17th. The event itself is totally free, and proceeds from the sales will benefit the ongoing restoration efforts at the park.
Make sure you get to the Alexander Blue House bright and early at 9 a.m. so you don't miss out on any of the good deals!
Find Your New Home in This Buzzing Community
With active community involvement and tons of festive events, there's always a way to interact with your fellow Livonia residents. Get to know more about this tight-knit community, and check out a few of the fall events!
Find your new home in Livonia, and never miss out on all the fun that the town has to offer. Contact us today if you have any questions or would like to set up a showing!