While the benefits of living in a good school district are obvious for those with children, it still provides perks for those who do not. Homes located in regionally acclaimed school districts often have an easier time preserving their value and sell faster than their less ideally located counterparts.
Wayne County, Michigan is currently home to over 33 school districts, making it difficult to determine where the ideal location for your next home purchase is. As your local real estate expert, I have broken down the top districts in the area you should consider when you're moving.
Plymouth-Canton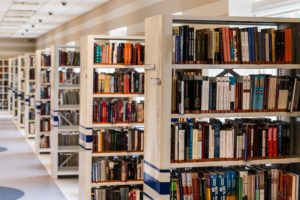 Ranked in the top 3% of all Michigan school districts, Plymouth-Canton Community School District is a unique educational facility that includes 23 schools in total, ranging from elementary to high schools. All schools are located in the Plymouth-Canton Educational Park, which features many different educational opportunities to foster intellectual growth.
Plymouth-Canton schools are continuously ranked as some of the safest schools in the area, and have won numerous awards for their excellence. Featuring exclusive amenities such as talented and gifted programs, Advanced Placement Classes, and vocational programs, Plymouth-Canton Community School District is committed to their students' academic excellence.
Northville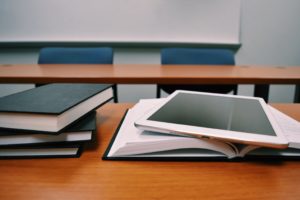 A smaller district than Plymouth-Canton, Northville School District is ranked #10 out of all 544 school districts in Michigan. Offering Early Childhood Programs, Northville actively encourages residents to begin their educational journey early, setting the foundation for exceptionalism.
Featuring a competitive curriculum with International Baccalaureate options, Northville has won numerous awards for their educational initiatives. Borrowing heavily from Stephen Covey's 7 Habits of Highly Effective People, this district creates a culture of empowerment, allowing each student to realize their full potential.
Finding the Best Area for You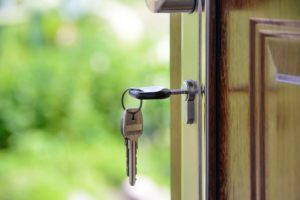 If you're still looking for the perfect community to call home, the biggest piece of advice I can give you is to research as many different places as you can. Need additional help finding the community that's right for you?
As your local real estate expert, I am committed to helping you find your dream home. If you need more information about these school districts, or have questions about this area's real estate market, I am happy to act as your best local asset.
No matter if you're relocating or simply looking for a new home, my team and I can provide you will countless relocation resources for an easy lifestyle transition. Contact me today to get started!